I acquired a new cookbook: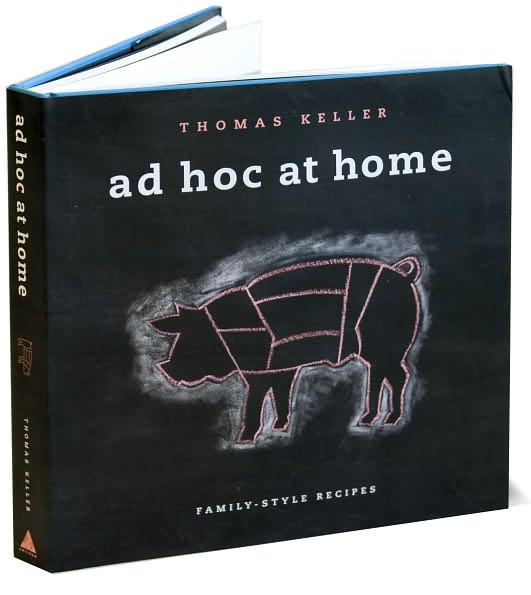 and when Dave asked, "Is it time for more meatballs?" I looked in my new cookbook and found a recipe for lamb meatballs. Unlike all the previous recipes where the meatballs are browned in oil in a pan on the stovetop, this recipe instructs you to cook the meatballs spread out on a parchment-lined baking sheet in the oven. Mixed in with the ground lamb was sauteed chopped shallots, garlic & zucchini, as well as fresh chopped mint and (this is the ingredient that makes the dish) preserved lemons. I had made a big jar of lemons preserved in lemon juice and salt years ago, and it was one of the best thing I ever did. It keeps in the fridge forever and I use it in stews, salads, and recipes such as this one requiring unusual ingredients. Dave liked the meatballs, he said it had good meat flavor. I also made a garlic-yoghurt mix to go with the meatballs, and side dishes of brussel sprouts and sauteed cabbage. The wine was a Cline Small Berry Mouvedre that we had acquired on a recent trip to Sonoma county. It was delicious, but we decided to let the rest of the bottles age for a few more years to bring out the complexity in the wine.
Dessert was an apple galette, paired with a late harvest Sauvignon Blanc from Dry Creek Vineyard. I had a nice time sipping it while sight-reading Jerome Kern on the piano. I sight read much better with a glass of wine! It was a nice end to a long Memorial Day weekend.