Dave's birthday was on the 18th, during which we went out for a nice dinner at
Commonwealth restaurant in San Francisco
, but the day before the actual birthday dinner, I asked him what he wanted me to make for his pre-birthday meal, and he said, "Pork chops with cabbage" and "Chocolate cake", none of which were my favorite things, but I guess that was the point, to request things that I would never make spontaneously but that he wanted to eat.
The pork chop recipe was from a Fine Cooking magazine article, still available free on-line
here
. It is a marvelously simple recipe to throw together and appears more complicated than it actually is to make. We paired it with a very nice Gewurztraminer from a new winery that we discovered on our most recent trip to the Anderson Valley in February:
The smell of pork chops was too much for Huxley, who can be seen here shamelessly employing all his guiles to extort food from the humans:
He did get the cork from the wine bottle, which he heartily approved of. Here is what was left after he was done "tasting" the wine:
Dessert was the aforementioned chocolate(-and-almond) cake, from this cookbook: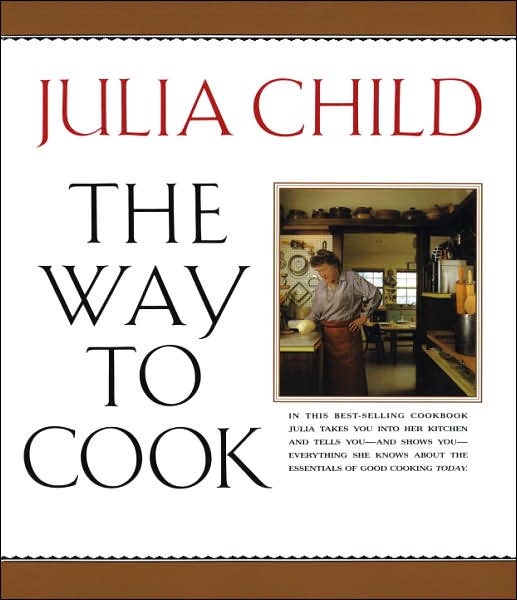 We paired it with some nice Oloroso sherry:
Not too shabby a dinner, but I think Dave enjoyed it more than I did. Huxley definitely loved it. He got to chew on the cabbage core and had pork bone snacks for several days afterward. So, what's my kind of dinner (as opposed to Dave's)? The next two posts will reveal!